SPONSOR A PROJECT
Several years ago, Hammu Pangia was fortunate to receive a donation which enabled them to move into a solid building, which is now the home for 35 children. But, like every home, there are always projects to maintain and improve the current situation.
Currently we are seeking support for three different projects:
CLEAN WATER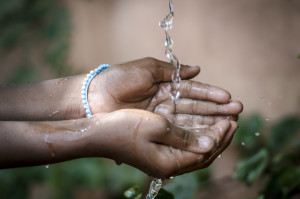 The children's home has a natural well on their land, which provides the staff and children with healthy and clean water. Unfortunately, the current water purification system, has broken down and needs to be replaced so they can extract and filter the water again. Estimated costs: 580 USD
Click on the red button below to sponsor a child every month.

CLEAN COOKING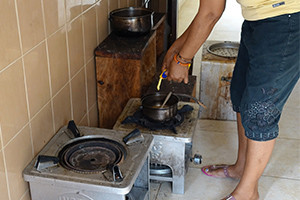 Currently the staff is cooking on kerosene, which causes very unhealthy fumes. We would like to replace this by cooking on gas, to make sure the staff can cook in a healthier environment. Estimated costs including gas for 1 year: 1000 USD

TRANSPORT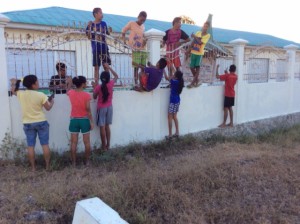 The children's home is situated about 10 kilometers from the town of Waingapu. The roads are rocky and mostly unpaved. This means that sturdy transport is needed. Currently Hammu Pangia has 1 scooter. For grocery shopping the staff is depending on the support of neighbors or people from the village who have a car. The costs of the purchase reliable transportation is estimated on 2000 USD.